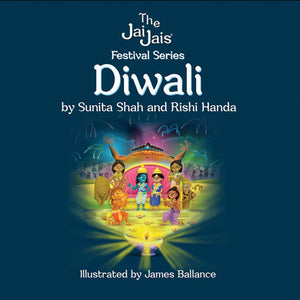 The Jai Jai's is a series of books created for children to meet Hindu Gods and Goddesses. There are a range of books aimed at different ages.
The Festival Series currently has 2 books (Diwali and Holi).
Check out other books by Sunita Shah, The Baby Jai Jai Collection, The Jai Jai Original Series and The Legends Series.